Communication With

Your Customer
We make the business solutions
easy and affordable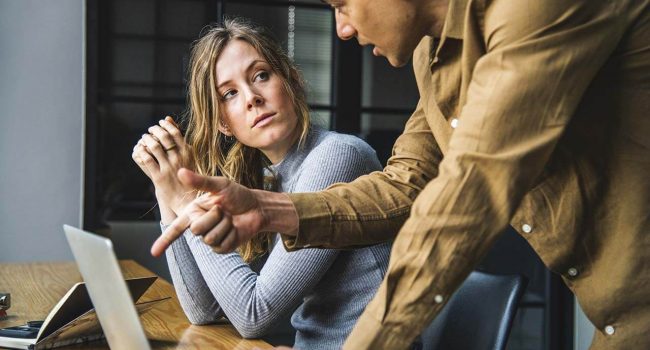 Adding value for the customer "is so 2000's"
Today, adding value for the customer is not enough. We need to be more forward thinking than that. Instead of adding value for the customer, we need to be thinking: "What is it that our customer needs to provide to their customer and how can we ensure that the services and products we deliver will support their cause?"
Offering ideas that raise your business above the expected!
Start from zero – removing bias
Understand their business explicitly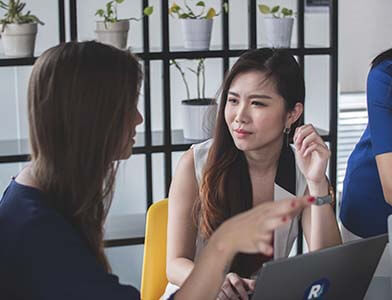 Listen, listen and facilitate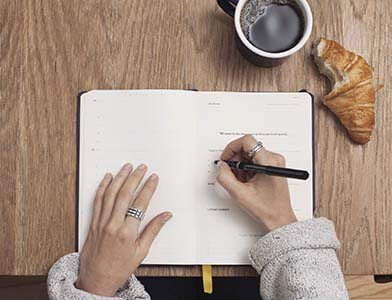 Do you want to get to the next level at work or in your business or personal life?
Subscribe to our newsletter and learn simple strategies that can take you to the next level.