Improve the potential
of those you lead
Subscribe and learn simple strategies and tips that will give you the clarity to build a thriving team.
Group coaching is for any leader or member of an executive team that recognizes the benefits of sharing ideas, challenges and solutions with their peers.
Each Scale YOU group will comprise 2-4 persons accompanied by a Scale YOU facilitator.
What is the process
Each group coaching session is divided into two sections.
In the first part a participant presents a particular challenge or idea.
In the second part, participants coach each other on specific issues with facilitation by the Scale YOU facilitator.
Part I (Duration: 45 minutes)
Meeting introduction including introduction of any new participants. (5 min)
Current events: Each participant reports any new events or challenges regarding themselves or their organization.
Problem presentation 1.

participant presents a problem or idea to the group. (10 min)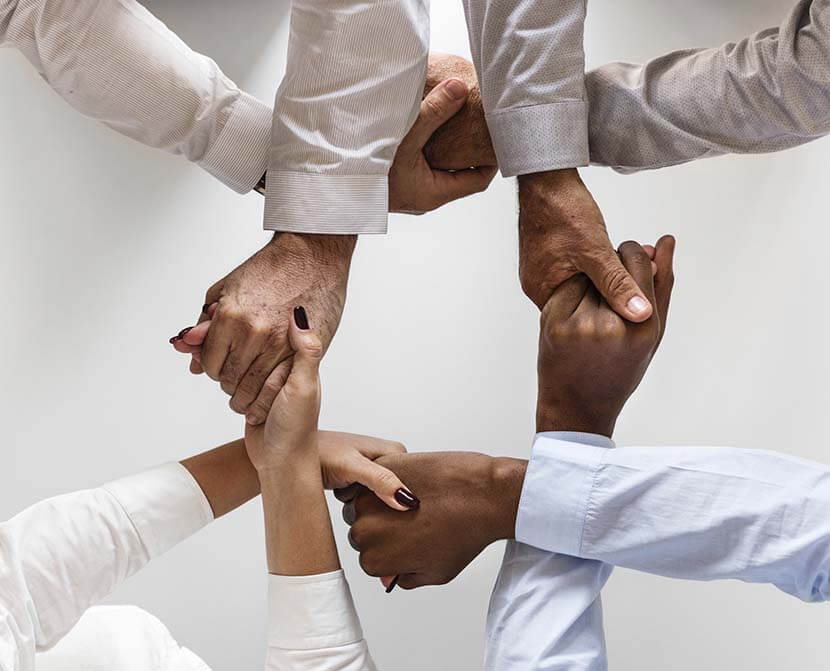 If you will be presenting a problem or an idea, you will be asked to prepare a presentation of not more than 10 minutes. You many use tools like PowerPoint or mind maps to present, but you may also choose to present without visuals.
After your presentation, the other participants will ask questions in order to gain more clarity.
Following the Q&A, you will be asked to remain silent during the comments section. During that time, you will take notes on the various suggestions.
Finally, you will be asked to share any key discoveries.
It is suggested that you make SMART commitments to wrap up the process.
Please note that the timings for each step (see group coaching process) are faithfully adhered to.
Q & A session (8 min)
Group comments (10 min)
Presenter reviews comments and comments on key discoveries. (12 min)
Part II (Duration: 35 minutes)
Idea or problem 1:1 peer coaching
The objective of the peer coaching is to practice coaching each other; therefore both the peer-coach and the peer-coachee are supervised by the Scale YOU facilitator.
Why group coaching
Synergistic
Collaborating in a small group setting (3-4 persons + coach) offers the opportunity for everyone to examine different points of view and allows for real-time coaching.
Insightful
Rarely do we get the opportunity to participate in regular discussions with leaders to talk about improving our game. Group coaching is a sandbox dedicated to personal improvement.
Helpful
All the participants are aligned with a clear understanding of the goal of group coaching: to help each other improve and support you on your journey.
Economic
Naturally, group coaching has economic appeal as well. See group pricing.
Where and When
Our offices are located at Diagonal 537, Entresuelo A, 08029 Barcelona.
1.  Physically located groups
2.  Virtual coaching groups
Preparation for group session
1. Physical sessions
If you are attending a physical coaching, please arrive at least 5 minutes before the start of the session and no earlier than 10.
If you arrive earlier, please wait in in the downstairs lobby until 10 minutes before the session.
1. On-line sessions
If you are attending an on-line coaching, please arrive at least 5 minutes before the start of the session. It always takes more time than you think to connect properly. For this reason, our sessions begin 5 minutes past the hour.
3. NDA
We require all participants of group coaching to sign a one-page NDA in order to ensure absolute confidentiality.
FAQ's
– What if I miss a coaching?
– How often do we meet?
– How long is each session
– How can I trust the other members to keep information confidential?
– What if I am placed in a group with a competitor?
– Can I choose which group I want to be in?
– What is the cost of the investment in group coaching?
Do you want to get to the next level at work or in your personal life?
Suscribe to our newsletter and learn simple strategies that can take you to the next level.