Process mapping

that engages

everyone
We make the business solutions
easy and affordable
Incremental (Kaizen) and Exponential (Kaikaku) improvement

A mind map is a graphical way to represent ideas and concepts. It is a visual thinking tool that helps structuring information, helping you to better analyze, comprehend, synthesize, recall and generate new ideas. Just as in every great idea, its power lies in its simplicity.
Mind mapping is:
– Elastic (not confined to top to bottom thinking)
– Inspirational
– Versatile
– Communicative
Functionalities include:
– Project management
– Personal Management
– Standard Processes
– Standard documents
– Meetings
– Brainstorming
Offering ideas that raise your business above the expected!
Mind Mapping is the most important planning application in your toolbox

When companies are introduced to mind mapping, something curious happens.  Teams produce more, employees are more engaged and participatory. They are less stressed and have a feeling of control that they haven't felt in years.
Even if mind mapping has been around for decades, it's not until recently that it has started to mature as an important planning tool.  Once touted as "just" a great brainstorming tool, many leaders are starting to leverage the multiple benefits that mind mapping offers individuals and teams alike.
We offer various types of mind map training:
Process Improvement, Work flows, Event Planning, Business Planning, Training, Meeting Management, Problem Solving, Ishikawa, Project Management, Projects Overview, Writing SOP 's, Speeches, CASC, Blogging, Org charts and Brainstorming.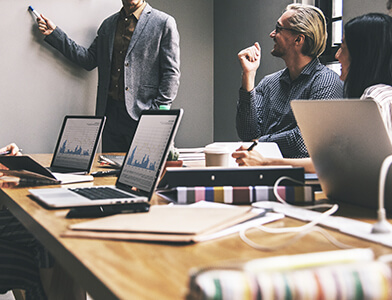 How?
How to brainstorm and get the best results?
– Working in groups
– Basic technique
– Mind map export to document (need pro version)
When?
When to use mind maps?
– As often as possible
– Set yourself up for success
– It's not possible to over-use
– Sometimes you'll start in a mind map and transition to a different tool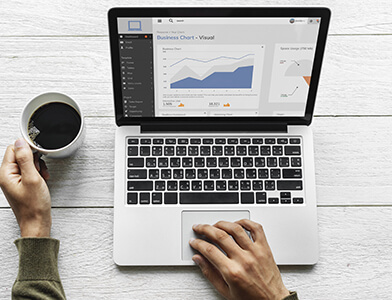 Advanced techniques
– 3rd party program to Outlook
– Gannt charts
– Formats
– Drill down and up
– Collapse Expand
– Sheets
– Export to Word and Excel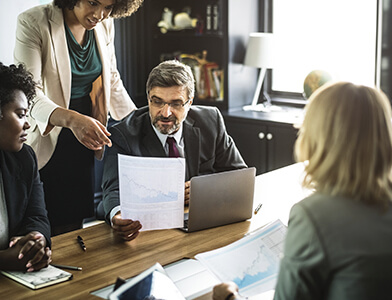 The habit
– Map your life
– Make a family tree
– Make a blog using CASC
– Projects
– Routines
– Speech
– Problem solving
– Event planning
– Process
– SOP
– Org Chart
– Top Priorities
Do you want to get to the next level at work or in your business or personal life?
Subscribe to our newsletter and learn simple strategies that can take you to the next level.